About WalletGenius
WalletGenius is a personal finance website designed to help you make smart financial decisions. Whether you're struggling to get by or looking to make a huge investment, we have content designed to guide you along the way. We offer everything from general budgeting advice and income tax tips, to specific product recommendations. Our carefully fact-checked content will help achieve future financial success — whatever that means to you.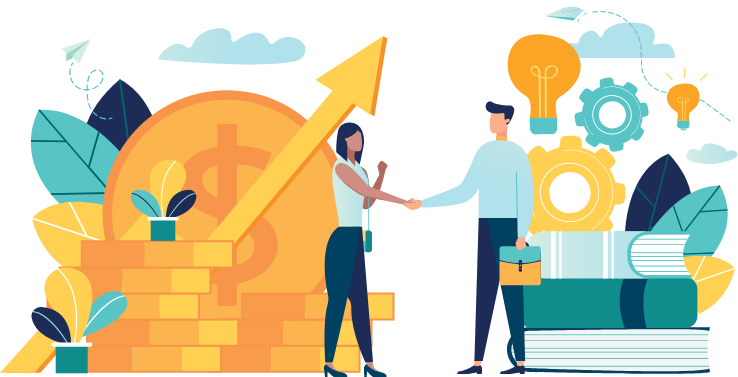 Our Process
Our goal is to deliver the highest quality content to our readers. To ensure that, all of our content is reviewed at least once (by an editor) and often twice (by a financial expert or experienced finance writer). We will always strive to provide you with the most accurate and useful financial advice. While we may update or edit some articles after they are published, our general editorial process is as follows:
Staff or freelance writers will thoroughly research a topic, write it, and submit it to the Manager Editor.
The Managing Editor will review the article for any spelling, grammatical, or obvious factual errors.
On relevant articles, the content will be further reviewed by someone from our team of experts — either certified financial professional or someone with years of experience in finance writing.
The content will then be published, along with a label of which expert reviewed it (if applicable).
Our Team
Our team is made up of freelance and staff writers, along with an in-house Managing Editor. Together, they bring years of experience in online publishing. Their diverse backgrounds bring a wide range of viewpoints that, combined, make WalletGenius a reliable source of financial news and advice. We believe that our team can help you achieve your financial goals, whatever they might be. Meet the members of our team below: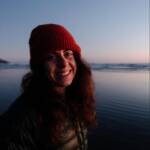 Alannah Koene
Contributor
Alannah Koene is a content writer based in Victoria, British Columbia. Although she writes for a range of topics, her professional writing often focuses on business, health, and lifestyle. Spending much of her time exploring the outdoors through sport, Alannah aims to share her perspectives through writing and content. She's happiest reading a book in her hammock with her dog napping nearby.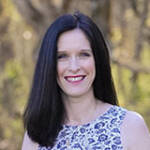 Contributor
Alia is an Atlanta-based freelance writer who has contributed content to WalletGenius. She's has been published by HowStuffWorks, TLC, Animal Planet, and a number of corporate clients. She holds a bachelor's degree in journalism from the University of Georgia (Go Dawgs!), and might someday get around to setting up a professional website. Until then, check her out on LinkedIn. She and her husband are proud parents to three handsome, too-smart-for-their-own-good boys. Alia is a passably not terrible tennis player, lover of all things dance and music, brownie-obsessed, avid reader and off-key car singer. Her two favorite types of people are those who have a healthy sense of humor and those who actually read articles in their entirety before posting comments.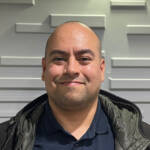 Andres Iglesias
Contributor
Andres Iglesias is an Internationally trained lawyer who enjoys reading and writing about law, immigration, international law, human rights, public policies, and politics. He is also a passionate reader in economy, technology, and entrepreneurship, and loves to write and do research on those areas.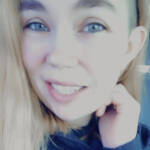 Chelsea Hammond
Contributor
Chelsea Hammond is a content creator and marketer with over a decade of experience. She studied towards a bachelor's in English with a minor in media analysis at Arizona State University and received multiple marketing certifications from HubSpot Academy. Chelsea is the author of many titles in a variety of genres.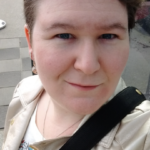 Contributor
Cora is a Northwest-based writer and editor who wants to make information as accessible as possible in the internet age. Video games are this writer's primary vice. With a degree from the University of Washington as well as 5+ years of experience in web writing and publishing, Cora is here to share financial tips from experts and talk about good habits.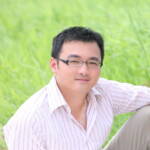 Experienced Finance Writer
David is a published author, entrepreneur and a proud dad. He firmly believes that anyone can build a solid financial foundation as long as they are willing to learn. He runs MoneyNing.com, where he discusses every day money issues to encourage the masses to think about their finances more often.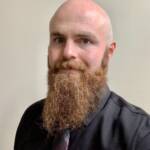 Managing Editor
Devon is an experienced writer and a father of three young children. He's simultaneously trying to build college funds and plan for an eventual retirement. He's been in online publishing since 2013 and has a degree from the University of Guelph. In his free time, he loves fanatically following the Blue Jays and Toronto FC, camping with his family, and playing video games.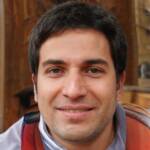 Contributor
Joshua is a freelance writer with years of experience blogging about business and finance, and a whole host of other things too. When he's not writing, he enjoys camping with his dog, a golden retriever named Oakley.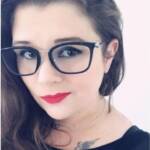 Freelance Writer
Justine Reist is a mom of two who lives in Guelph, Ontario. She graduated from Conestoga College in 2010 with a diploma in journalism. In her free time she enjoys lifting weights, watching horror films, and spending time with friends and family. She's never met a taco she didn't like.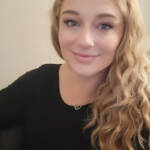 Kimberly Dixon
Contributor
Kimberly Dixon is a freelance writer from Calgary, Canada. While she's covered a vast selection of topics, she's most passionate about creating content that encourages readers to live a more mindful lifestyle. Aside from writing, Kimberly's hobbies include painting and playing music.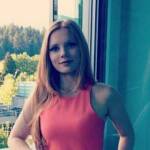 Kristina Obodovskiy
Contributor
Kristina Obodovskiy is a full-time marketing professional with a Bachelor's degree in Marketing Management. Outside of her career, Kristina's passions include writing, reading, traveling, and being outdoors.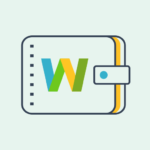 Contributor
Laurie L. Dove is an award-winning journalist who covers timely topics for HowStuffWorks. She is the author of six books and the former owner of a newspaper and magazine. When not reporting on the latest tech breakthrough, health advance or economic development, Dove is tracking down hidden history, science innovations and biologic discoveries. As the Honorable Laurie Dove, Mayor, she has brought multi-million-dollar improvements to the small Midwest town where she lives with her husband, five children and two Akitas.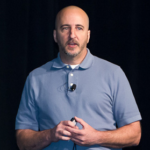 Experienced Finance Writer
Len Penzo has always had a strong disdain for debt. As a result, he has been practicing sound personal finance management ever since graduating from high school. Len, who has a degree in Electrical Engineering as well as an MBA, has been writing about personal finance since 2008 on his eponymous personal finance blog, Len Penzo dot Com. His widely-acclaimed blog has been twice-honored as a Kiplinger Best Money Blog; it has also been honored with two Plutus Awards for Best Personal Finance Blog. Len's personal finance articles have been featured in the New York Times, MSN, Business Insider, Money, Time, Forbes, The Huffington Post, Yahoo! Finance, CBS MoneyWatch and Clark Howard, just to name a few.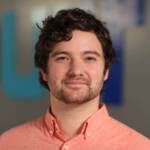 Michael Hines
Contributor
Michael Hines is a Chicago-based writer who has covered everything from the automotive industry, emerging internet trends, technology news, and financial content. You can find him on Twitter @michaelhines_1.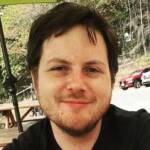 Freelance Writer
Nick is a writer based in Kitchener, Ontario and has worked in online publishing since 2013. Follow him on Twitter and Instagram @Nick_Steinberg.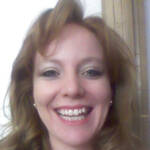 Freelance Writer
Rebecca Henderson has a Master's in German and a Bachelor's in Creative Writing. She alternates her time between writing and working on a variety of motorized projects. Most recently, she and her boyfriend have been building a custom drift trike. Rebecca believes that language, love, and a life worth living are only the first ingredients to happiness.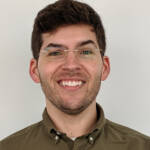 Financial Expert
Riley is a San Francisco-based senior financial analyst and CPA at Google who also runs the personal finance site, Young and the Invested. He and his wife have one child together and all three enjoy exploring the outdoors of Northern California. Previously, he worked for a public utility in New Orleans for six years after graduating from Penn State University with his M.S. in Applied Economics and Demography.