About WalletGenius
WalletGenius is a personal finance website designed to help you make smart financial decisions. Whether you're struggling to get by or looking to make a huge investment, we have content designed to guide you along the way. We offer everything from general budgeting advice and income tax tips, to specific product recommendations. Our carefully fact-checked content will help achieve future financial success — whatever that means to you.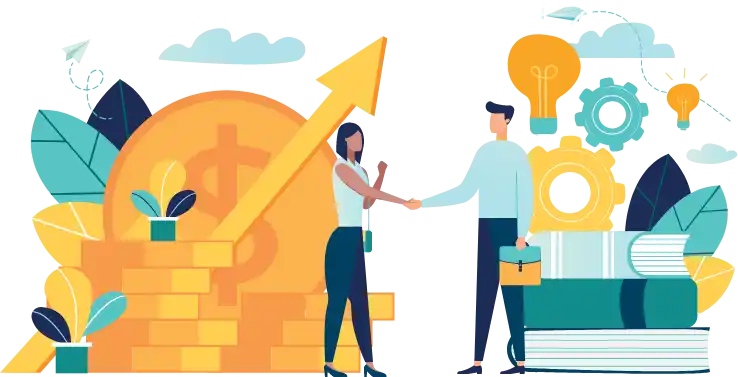 Our Process
Our goal is to deliver the highest quality content to our readers. To ensure that, all of our content is reviewed at least once (by an editor) and often twice (by a financial expert or experienced finance writer). We will always strive to provide you with the most accurate and useful financial advice. While we may update or edit some articles after they are published, our general editorial process is as follows:
Staff or freelance writers will thoroughly research a topic, write it, and submit it to the Manager Editor.
The Managing Editor will review the article for any spelling, grammatical, or obvious factual errors.
On relevant articles, the content will be further reviewed by someone from our team of experts — either certified financial professional or someone with years of experience in finance writing.
The content will then be published, along with a label of which expert reviewed it (if applicable).
Our Team
Our team is made up of freelance and staff writers, along with an in-house Managing Editor. Together, they bring years of experience in online publishing. Their diverse backgrounds bring a wide range of viewpoints that, combined, make WalletGenius a reliable source of financial news and advice. We believe that our team can help you achieve your financial goals, whatever they might be. Meet the members of our team below: