Many labor market experts believe COVID-19 will have a lasting if not permanent effect on the way people engage with employment. The huge shift toward remote work, which was sparked by the pandemic, is still going strong. Many companies, including multiple major players in the technology industry, have already integrated offsite work into their current hiring practices and long-term plans.
The trend also extends into many other industries. Businesses and their people teams both benefit from the move toward telecommuting. Companies can save money on office-related operational costs, while employees enjoy more flexibility and less commute-related stress. If you are in the market for a remote job, the employers profiled below are a good place to launch your search.
12. Lionbridge
Lionbridge is a Waltham, Massachusetts-based software and translation services company that brands itself as "the world's most trusted global communications platform." Since 2020, it has consistently ranked at or near the top of authoritative lists of the leading companies hiring remote workers.
You can view current job openings on the company's career page. They hire for many remote positions, including project managers, scheduling assistants, creative designers, and social media professionals.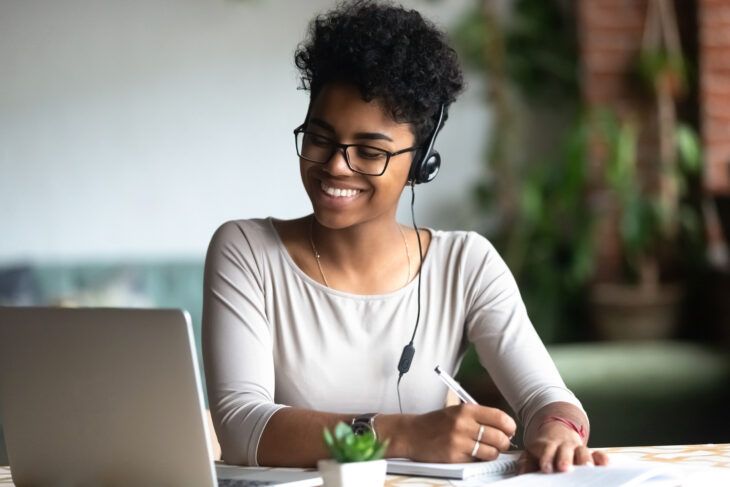 11. Robert Half International
Robert Half International is one of the world's leading staffing, executive placement, and consulting firms. Human Rights Campaign gives Robert Half top scores for its benefits programs, workplace protections, and inclusivity standards.
As of 2021, nearly three-quarters of Robert Half postings offered remote work options. Many job openings cover roles in human resources and recruiting, administration, legal services, accounting and finance, and information technology.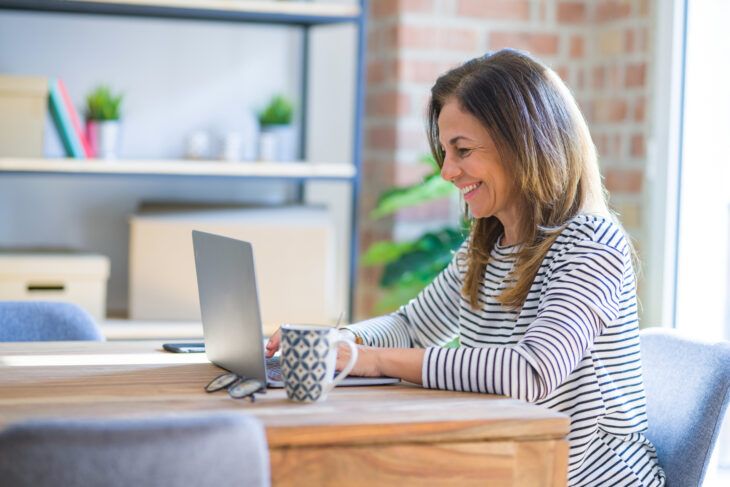 10. Williams-Sonoma
Based in San Francisco, Williams-Sonoma is a leading retailer specializing in home furnishings and kitchenware. The company maintains hundreds of physical locations, but most of its remote employment opportunities are for its extensive e-commerce network.
Remote career opportunities at Williams-Sonoma mainly fall into the customer service category. The company routinely hires both entry-level and experienced customer service professionals to assist customers who have made purchasers through its online retail arm.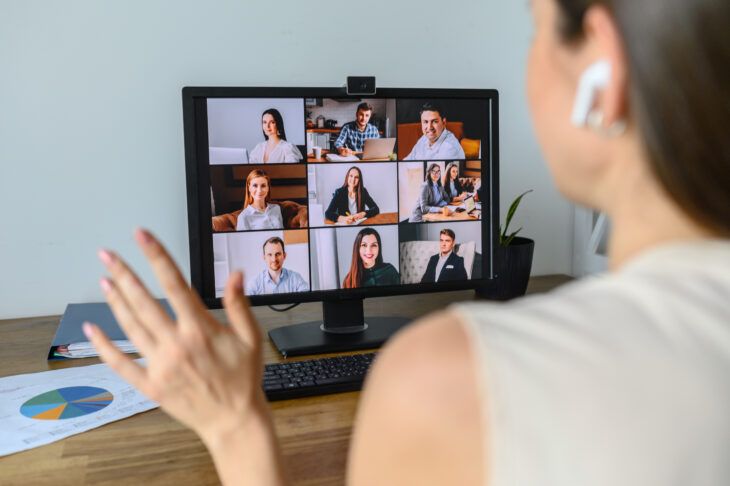 9. Liveops
Based in Scottsdale, Arizona, Liveops is a leading provider of virtual call center services. It allows companies to outsource their online and telephone-based customer service needs, and employs tens of thousands of work-from-home representatives.
Interested individuals can apply to join Liveops' independent contractor program directly on the company's website. Applicants from diverse backgrounds are welcome. The company matches its contractors to openings that reflect their experience, employment background, and areas of expertise.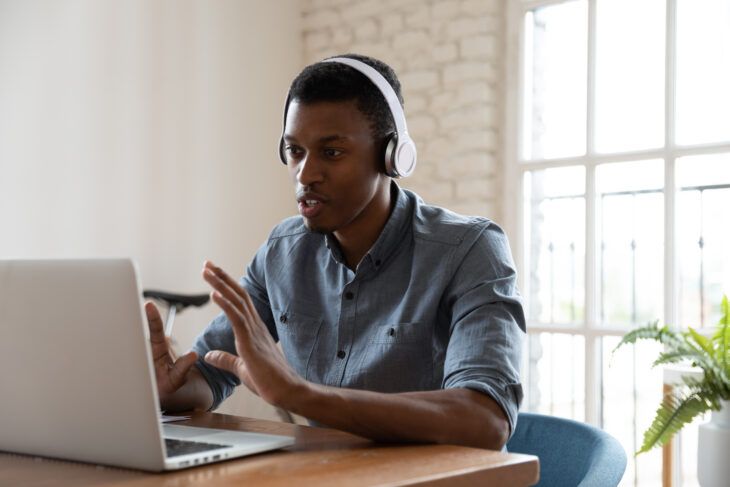 8. Dell
If you have ever purchased a desktop computer, chances are you have heard of Dell. The Texas-based technology company makes, sells, and refurbishes home computing equipment, accessories, and related products.
Dell has an established history of hiring people to work remotely since at least 2013. That year, Dell made a pledge to convert at least half of its workforce to offsite employment by the end of the decade. Many remote positions cover such roles as account and sales executives, program managers, and consultants.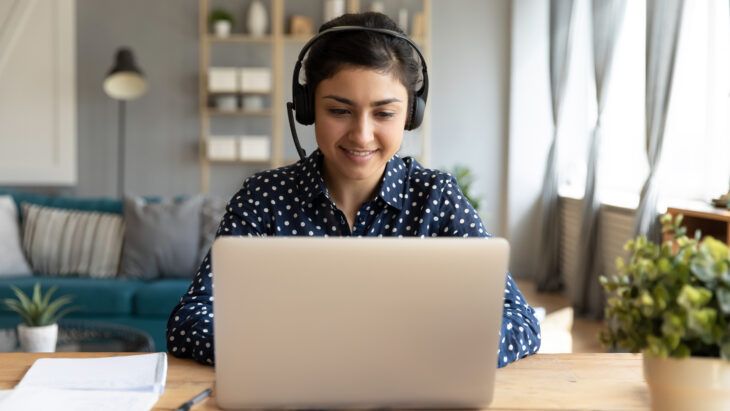 7. EF Education First
EF Education First is an international education company with a global footprint. It provides educational tours and overseas language programs, which are mainly targeted at young adults but also extend to corporate teams.
Visitors to the company's website can browse available job openings, many of which are partially or fully remote. Leading remote positions include language educators, creative professionals, copywriters, education counselors, and technical/IT support providers.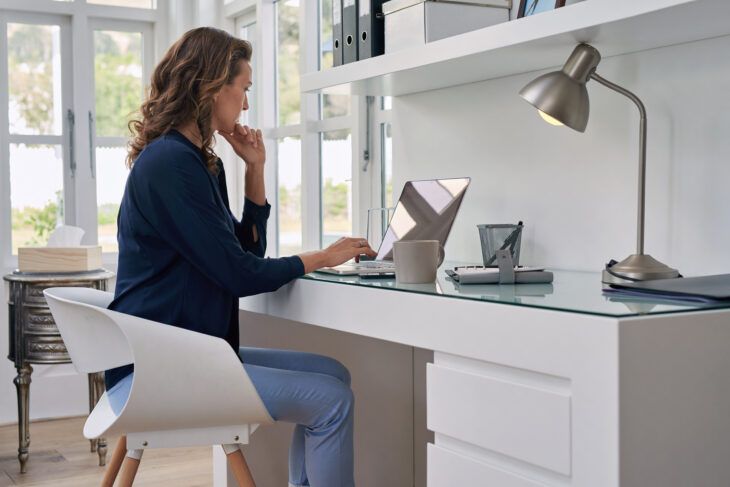 6. UnitedHealth Group
Based in Minnesota, UnitedHealth Group operates in the healthcare sector. It provides managed healthcare solutions and insurance services. Shares of UnitedHealth Group trade on the New York Stock Exchange.
Remote career openings cover many positions and include both healthcare-related and administrative roles. UnitedHealth Group hires doctors, nurses, and health and wellness coaches for its service delivery portals, along with product directors and support staff.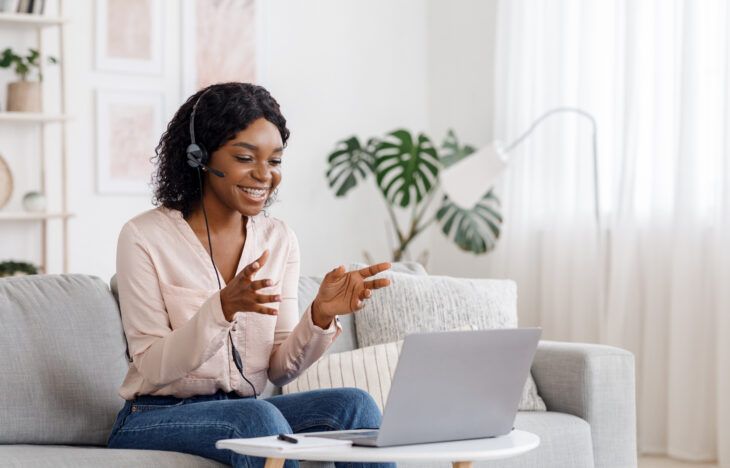 5. TTEC
Englewood, Colorado-based TTEC is an international leader in customer experience (CX) technology solutions. The company designs, implements, and services digital CX products and outsourcing platforms.
With more than 58,000 employees, TTEC ranks among the largest companies profiled in this list. Its remote job opportunities primarily include roles in sales, customer service, consulting, software engineering, and web development.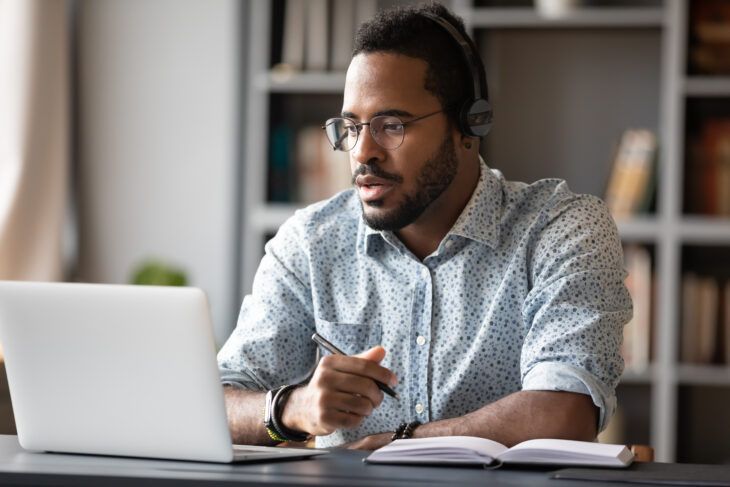 4. Aetna
Headquartered in the insurance hotbed of Hartford, Connecticut, Aetna is a leading provider of employer-based and Medicare-affiliated healthcare coverage programs. Its workforce of nearly 50,000 employees includes many remote roles, most of which cover jobs in health management, customer service, and quality assurance.
You can learn more about Aetna's currently available remote openings on the company's About Us page.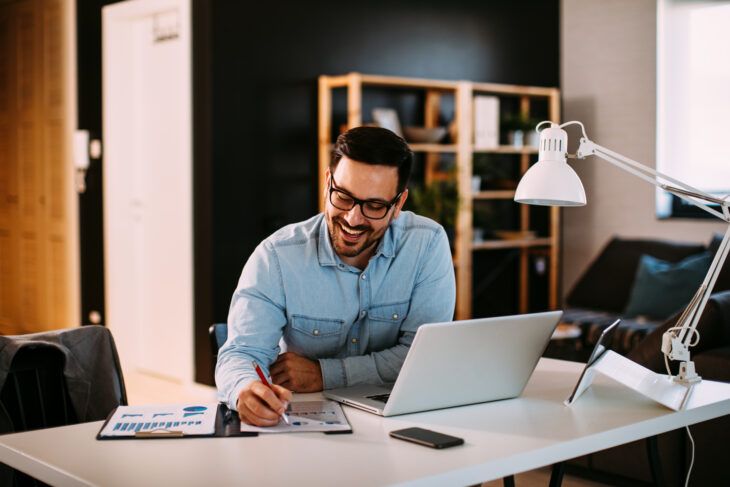 3. Humana
Humana is a Kentucky-based Fortune 500 company that operates in the insurance industry. It offers managed healthcare plans, and ranks among the largest insurers in the U.S.
The company regularly updates its list of available job openings, which routinely include a high concentration of remote roles. Leading offsite positions cover titles like sales manager, sales executive, medical director, technology lead, and business lead.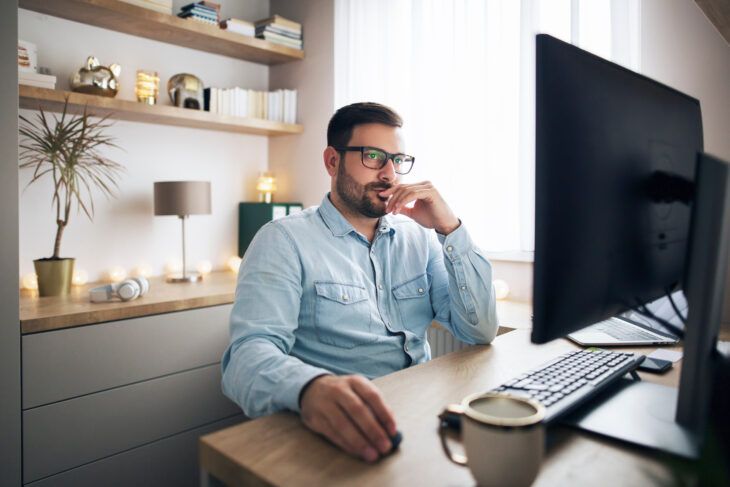 2. Amazon
Amazon has become one of the world's largest and most recognizable companies. Its fortunes have soared since the COVID-19 pandemic began, as widespread business closures prompted millions of consumers to shop online.
The e-commerce juggernaut maintains a dedicated portal where job-seekers can connect with remote and offsite opportunities.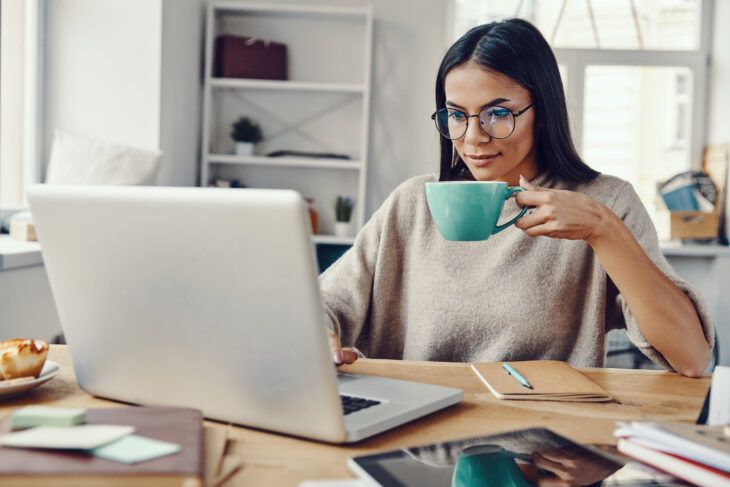 1. Oracle
Formerly based in Silicon Valley but now headquartered in Austin, Texas, Oracle continues to rank among the leading U.S. technology firms. It is one of the world's leading providers of computer hardware, enterprise software solutions, and cloud computing services.
Oracle hires remote workers to fill a long list of roles, from administrative and support positions to professional and technical services. You can browse a list of current openings here.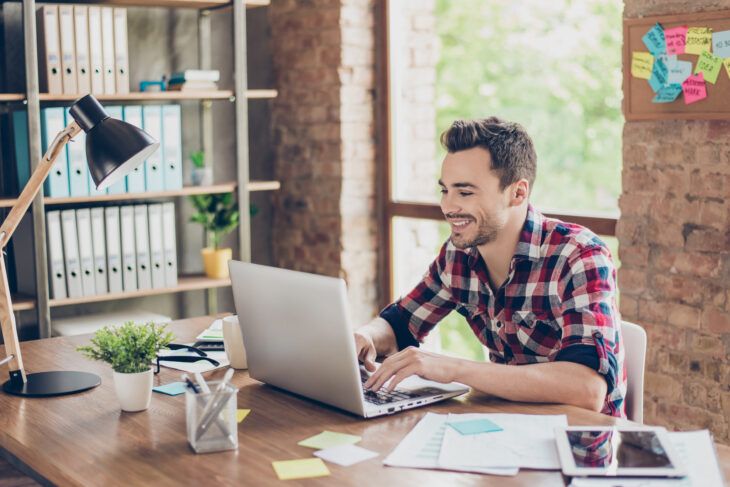 The Bottom Line
Remote work appears to be here to stay. Many pundits predict it will increasingly become the norm for positions that do not require a physical onsite presence. As such, the expert consensus is that telecommuting will continue to make big inroads even in the post-pandemic world.
Sourcing remote employment from a company with well-established support for offsite employees is key. If you have never telecommuted before, it will be an adjustment. The experienced employers mentioned above can guide new team members to easier transitions.