"Get rich investing in real estate!" "Buy homes for pennies on the dollar!" These are the kinds of statements people often associate with real estate foreclosures. In reality, property foreclosures seldom lead to get-rich-quick success. Great deals are out there, for sure. However, it takes a lot of work and due diligence to reap those potential rewards. This guide examines the advantages and disadvantages of buying a foreclosed home. It also explains the process step-by-step. The process is the same, regardless of whether you plan to live in the home yourself or rent it out. Buyers fitting both profiles can benefit from sourcing homes on the foreclosure market. Here's what you need to know.
Background Primer: What Is a Foreclosure?
Homeowners seldom buy properties outright. In the vast majority of cases, they get a mortgage from a bank or alternate lender to finance the purchase. The buyer then becomes responsible for making scheduled payments to the lender.
In some cases, borrowers default on these payments. According to the University of Illinois, common reasons include:
Financial stress rooted in divorce.
Major medical expenses, especially resulting from the unexpected illness of an uninsured or underinsured homeowner.
Job or income loss.
The death of the household's primary income-earner.
All mortgage contracts include legal mechanisms known as liens. A lien secures the lender's financial interest in the home. It allows the institution to acquire ownership of the property should the borrower fail to meet their payment obligations.
In most cases, banks work with distressed homeowners to try to find a solution to the problem they are facing. If those efforts fail, the bank will foreclose on the home, using the lien from the mortgage contract to take control of the property.
From there, the bank will then sell the home itself or put it up for auction. In some cases, the current owner will complete what is known as a short sale. This process allows a buyer to acquire the home at its market value, even if that amount is not enough to clear the outstanding mortgage debt.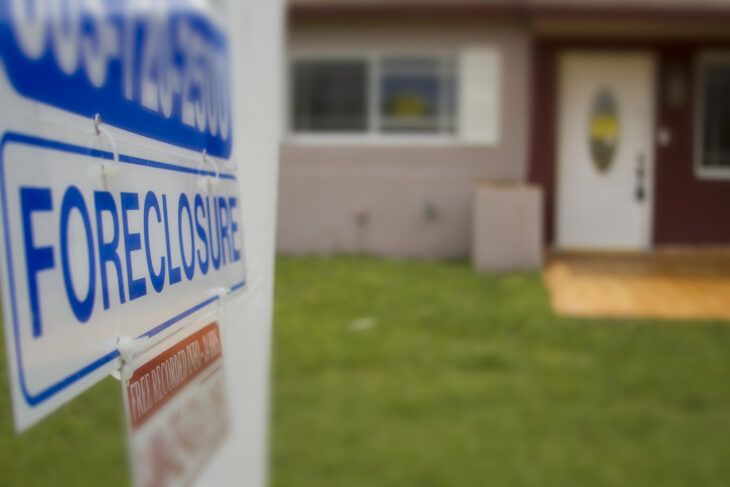 Pros of Buying a Foreclosed Home
Buying a foreclosed home offers distinct advantages, but it also carries risks and drawbacks. Potential buyers and investors need an advanced awareness of both.
Major benefits of acquiring a foreclosed property include:
Advantageous Pricing
The main allure of buying a foreclosed property is the opportunity to acquire a home for less than its full market value. Banks and lenders almost always price foreclosed homes to encourage quick sales. Their main goal is to get their money back as quickly as possible, not to maximize their potential proceeds.
Mortgage Benefits
Because foreclosed homes are almost always priced below market value, buyers can acquire them with smaller mortgages that carry smaller monthly payments. Most lenders do not consider the property's foreclosed status when issuing mortgages to new buyers. This makes a full range of loan options and configurations available.
A Clear Property Title
When purchasing a home on the resale market, sellers may fail to disclose outstanding liens or back taxes. Such issues problematize the home's title, potentially endangering the transaction. When you buy a foreclosed home, the lender clears any such title issues before offering the property for sale. For the buyer, this removes all title-related risk.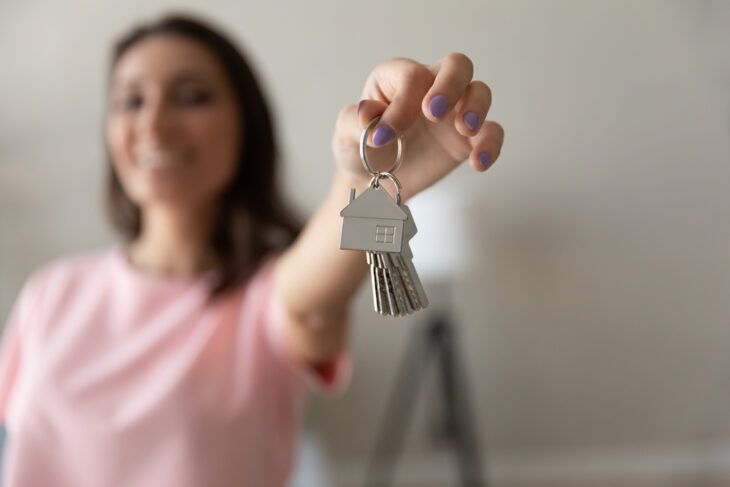 Cons of Buying a Foreclosed House
First-time buyers often fail to fully consider potential downsides. This is a mistake you will want to avoid. Drawbacks of buying foreclosed homes cover issues like:
Property Condition
Most foreclosure sales are "as-is," meaning the buyer is responsible for any necessary repairs or upgrades. As a home heads toward foreclosure, the original owner loses any incentive to take care of the property. Thus, such homes are more likely to have structural problems or significant damage.
The Possibility of "Redemption"
In almost every U.S. state, the original homeowner will have a window of opportunity to reacquire their property by getting caught up on their payments. This is known as "redemption," and it can occur even after a home finds a new buyer through the foreclosure process. Some states allow up to one year for the original owner to get current on their payments.
Occupancy
Homes that go into foreclosure often go unoccupied for extended periods of time. This can attract squatters, who live in the home despite having no legal claim to inhabit it. Some states extend tenant rights to squatters, forcing owners to go through a legal eviction process. This costs money — sometimes thousands of dollars — and can take months.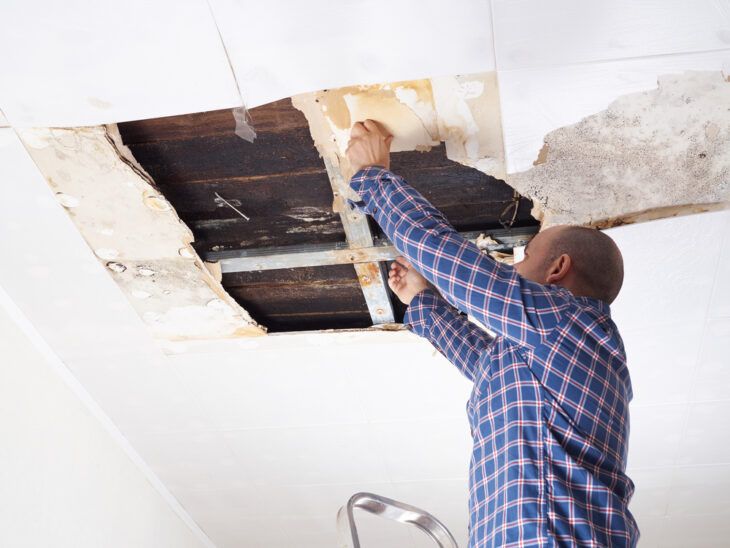 The Six Key Steps to Buying a Foreclosed Property
If you are interested in buying a foreclosed home to live in or as an investment, the general process is similar in all U.S. jurisdictions. The six main steps involved unfold as follows:
6. Understand the Three Main Ways Foreclosed Properties Are Sold
Buyers seeking foreclosed properties can go through three main channels:
Buy from the lien-holding lender
The bank or institution holding the mortgage will sometimes offer foreclosures as direct sales. Such sales carry "as-is" conditions and usually require the buyer to transact the purchase through a real estate agent. In most cases, the buyer will have a chance to view the property and have a professional home inspection.
Purchase a foreclosure through auction
Instead of selling the home directly to a buyer, lien-holders sometimes auction off the property to the highest bidder. Great deals can be had, but auctions carry significant risks. Many auctions only allow cash-only sales, meaning that you must pay the full purchase price up front. They are also blind bids: Buyers cannot view the property prior to purchase, conduct inspections, or order appraisals.
Acquire the home through a short sale
A short sale is a quick sale on a distressed property, in which the seller unloads the property for less than they owe on their mortgage. As such, short sales must be approved by the lien-holding institution. The approval process can take a long time, and the sale is not guaranteed until the lien-holder authorizes it.
First-time buyers of foreclosed properties usually fare better with short sales and buying directly from the bank or lien-holder. Auctions are generally recommended only for experienced investors.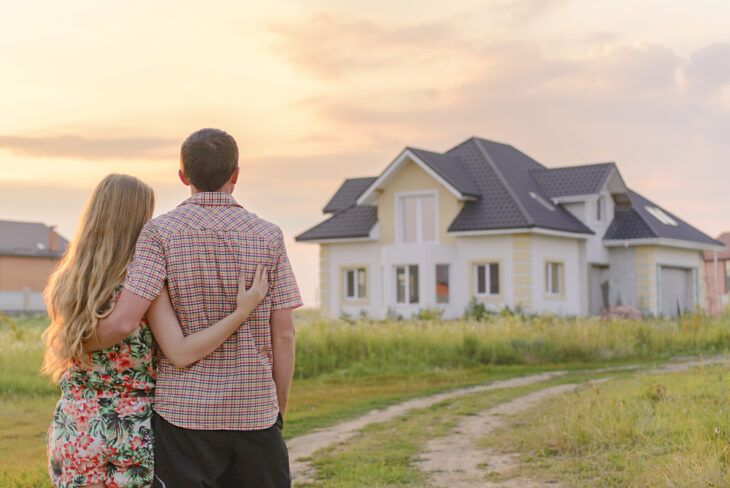 5. Hire an Experienced Real Estate Professional
When selling foreclosed properties, banks usually enlist real estate-owned (REO) agents. These professionals then liaise with local agencies to market the property to potential buyers.
To source foreclosures, find a local real estate agent or realtor who has experience working with REO agents. Note that not all agents or realtors have this experience. It is important to find someone who does: Complex laws and regulations may apply to the transaction, and you need someone with know-how on your side.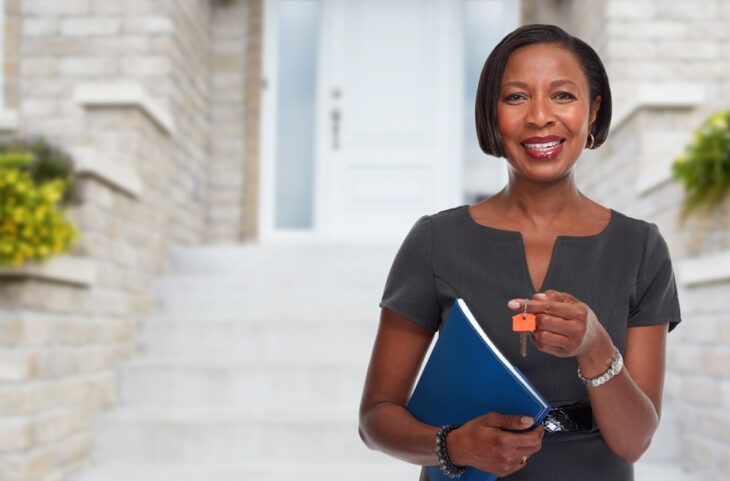 4. Search for Foreclosure Listings
Real estate agents and realtors often have leads on foreclosures available for sale. Yet, there are many other avenues buyers can use to source potential properties. Check out:
Note that you do not necessarily need to buy locally. However, applicable laws and regulations cover the jurisdiction where the home is located, not where the buyer is located.
If you find a property that interests you on your own, bring it to the attention of the real estate professional you are working with. Conducting the purchase on your own is not recommended, especially your first time through.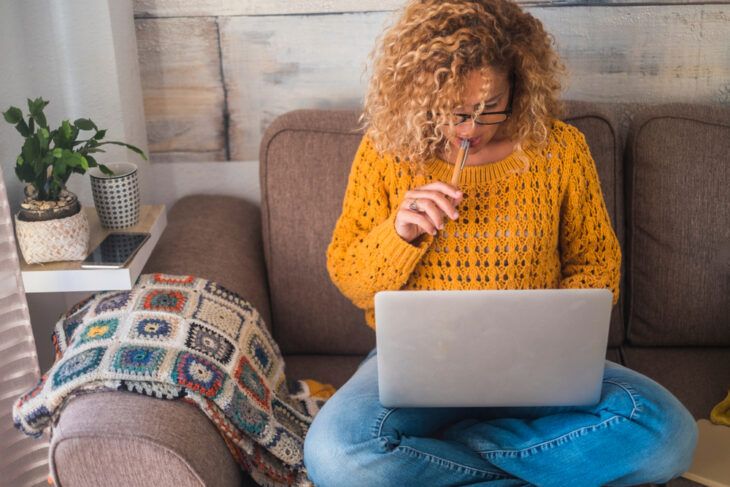 3. Obtain Mortgage Pre-Approval
Foreclosure transactions usually take place on expedited timelines. As such, you do not want to be fiddling around with financing after the fact. Instead, you should obtain pre-approval from a bank or lender before preparing your offer.
Pre-approval benefits buyers in many ways:
You know how much you can spend on the home in advance, helping you target properties more efficiently.
You have a direct, fast route to getting financed if your offer is accepted.
Banks and short sellers will be more willing to work with you.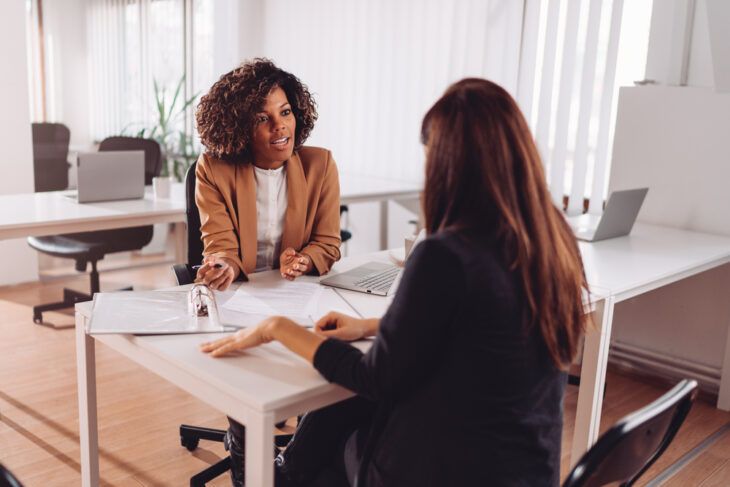 2. Order an Inspection and Appraisal
Unless you buy through a direct auction, you will almost always have the chance to view the property before buying it. Sellers also extend a window allowing you to have the property professionally appraised and inspected.
This safeguards you from many of the risks associated with buying foreclosed properties. You have a neutral, reliable assessment of the home's market value. Thus, you will know whether you are getting a deal that nullifies any associated drawbacks. You will also protect yourself from undesirable surprises, as the inspector will note flaws, damage, and problems. Equally importantly, you will also have a clear idea how much they will cost to remediate.
In this regard, remember that you do not need to avoid a home solely because it has damage or problems. You just want to make sure the property's purchase price still works out in your favor after factoring in the cost of necessary repairs.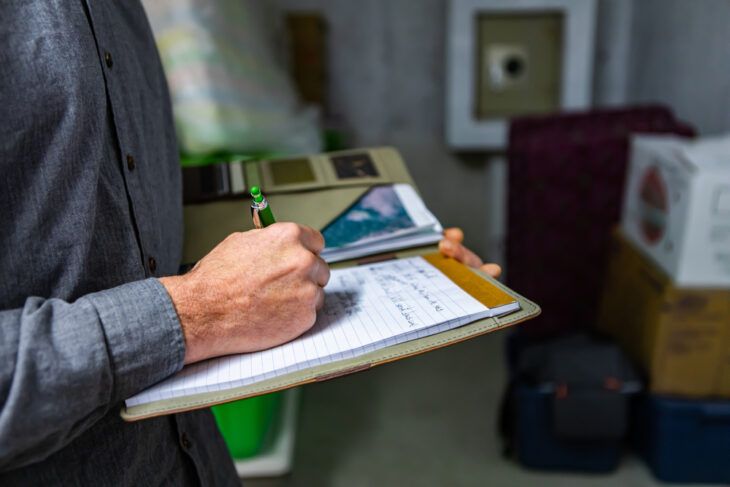 1. Prepare Your Offer
You're ready to go! Consult your agent or realtor in preparing an offer. If any back-and-forth negotiations occur, identify an upper limit and walk away if you cannot acquire the property at or below that level. Should you choose to proceed, finalize your mortgage and complete your purchase.